Whew!
Kellene
from
Bella Lucia Photography
has been a busy, busy girl whipping out new products! First up is the
incredible
new slim 6x12 Reception Album. So very cool!
Kellene
said,
I just bought the new Reception book templates in the 6x12 size and OMG I have never been happier with an album before! I love how you can customize the pages for your bride and groom! This is such an interactive piece and I know how much my clients will love it! Showcasing the album are the fabulous blog it set 3 templates - a constant favorite of mine! Enjoy!

Next we have the gorgeous Allure Wrap Cd Case & Label, ahhhh!
Kellene
said,
I love how these new templates have added to my business branding! Now that I have the Blog It Set 3, The Allure Wrap and CD Label, and the Blog Header 1, my whole business is branded in such a fantastic way! Here is a recent disk for a client of mine, I just love the final product!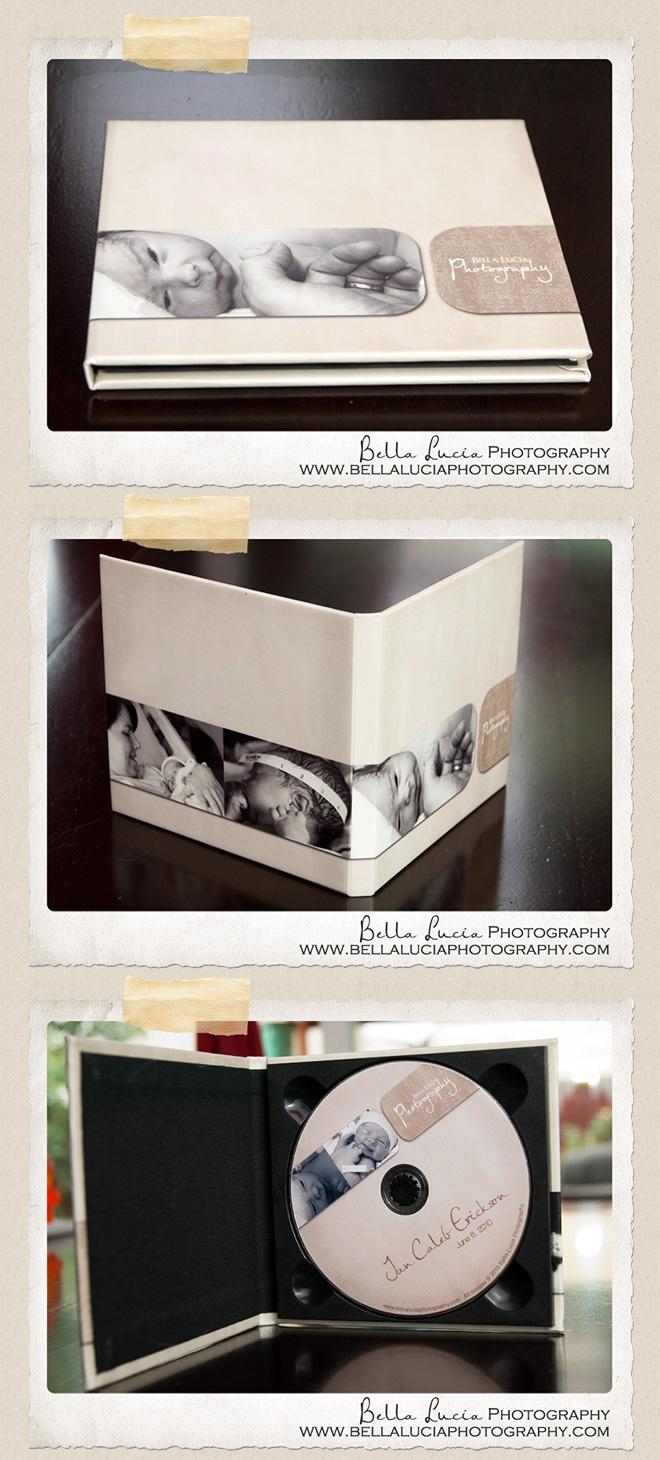 Check this out . . .
Kellene
got creative and used the "Oh Baby" book templates for a SENIOR!

Last but not least – BIRTH ANNOUNCEMENTS! What a little angel . . .and have you ever seen happier parents?? Sooooooooo cute!!